If you've followed me for awhile you're probably familiar with my love for Olaplex.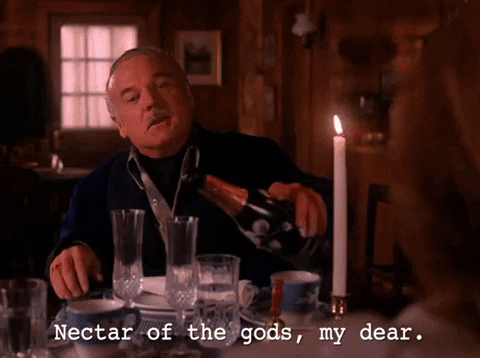 Well, they recently came out with a NEW product:
aaaaaaand I'm obsessed.
This leave-in, reparative treatment hydrates, strengthens, and protects your hair. 
But that's not all... 
No. 6 also increases drying time, while smoothing and eliminating frizz and flyways for up to 72 hours! 
(I don't know one person in Missouri that couldn't use that.)
Check out this before and after. 
This guest has thick, straight hair, except for an extremely curly section in the nape area. It's not uncommon but usually requires the use of a flat iron and smoothing spray after blow drying. This was done with only a round brush and No.6.
No flat iron necessary.
Pretty amazing, right?
Right.
Just like everything Olaplex offers, it's highly concentrated, so a little goes a long way. For most guests I use a pea sized amount.
However, because of the thickness of this particular guest's hair, I had to use about a quarter size.
My recommendation is to start off with a small amount and add more if you need it.
Get your very own No. 6, $28, at Candice Ashley Beauty.